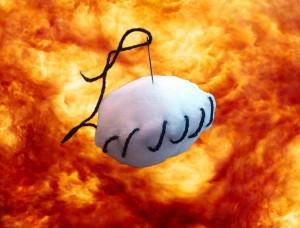 Nýárstónleikar S.L.Á.T.U.R. 2015 verða haldnir sunnudaginn 4. janúar klukkan 15:00 í fjölnotasal Listasafns Reykjavíkur, Hafnarhúsinu.
Margt verður um dýrðir að venju, meðal annars tartalettur og tónlist af nýslátruðu.
Dúndur!
============================
S.L.Á.T.U.R. New Year Concert 2015 will take place on Sunday the 4th of January at 15:00 in the Reykjavík Art Museum, Tryggvagata 17.
As before, much gloriousness will occur, with tartelettes and music freshly slaughtered.
A blast!
============================