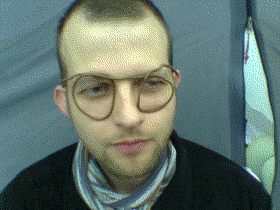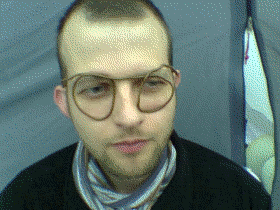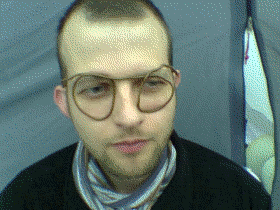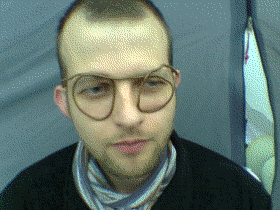 Hestbak was formed in 2003. The band released the album "Gratin" in 2004, "Mjolk" in 2005 and has recorded an album, "Airwaves", in 2006 that is soon to be released.
Hestbak has performed in Reykjavik, Seydisfjordur, Chicago and Berlin. The band plays progressive music and seeks its influence from different directions. The band members are all active in the Icelandic music scene as well as taking part in international music projects. All band members have backgrounds in rock and classical music but use hestbak as a vehicle for their creative output.
The members are:
* Aki Asgeirsson - trumpet, computer and other stuff
* Gudmundur Steinn Gunnarsson - guitar, computer and other stuff
* Ingi Gardar Erlendsson - trombone, computer and other stuff
* Pall Ivan Palsson - bass, computer and other stuff
The band members have been involved in various bands such as: Los Angeles Lakers, Storsveit Nix Noltes, Benni Hemm Hemm, Sæborg, Aton, Hatebreath and Island Boys.
please mail: aki att internet dot is
download: Grátgrýti, from Gratín (2004) in OGG format (5.826.767 bytes).