Program
14:00 Festival Opening
Refreshments and audiovisual installation by Aki Asgeirsson.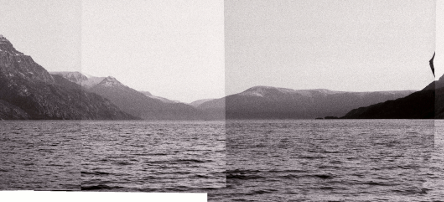 14:00 Keppnin um Keppinn 2015
This year, the competition for the S.L.Á.T.U.R. travelling trophy is a POETRY contest, led by the renowned poet Lommi. Participation is open for anyone. Contact Lommi for more information: lommi@lommi.is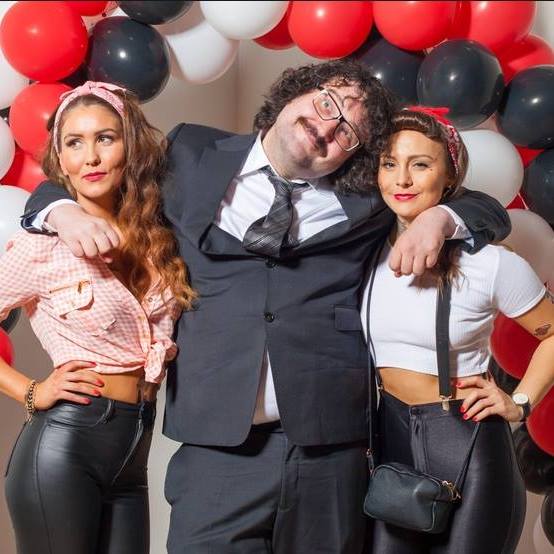 20:00 Concert
Music by S.L.Á.T.U.R. members.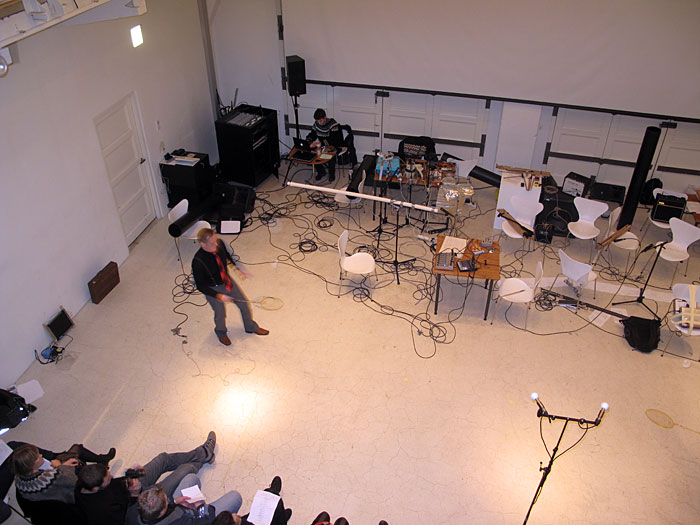 | | |
| --- | --- |
| | Reykjavík Art Museum, Hafnarhús |
| | 24th of October 2015 |
| | 13:00 - 22:00 |
| | Free admission |
---